When you call …
Our poison information specialists will assess the situation then provide first-aid actions. In severe cases, they will refer you to the most appropriate health care facility.
90% of cases
are successfully treated
via phone when we're
called immediately.
Our poison specialists will ask you about:
The substance you're calling about
How much was taken
When it happened
Symptoms
Any treatments you already tried
The patient's medical history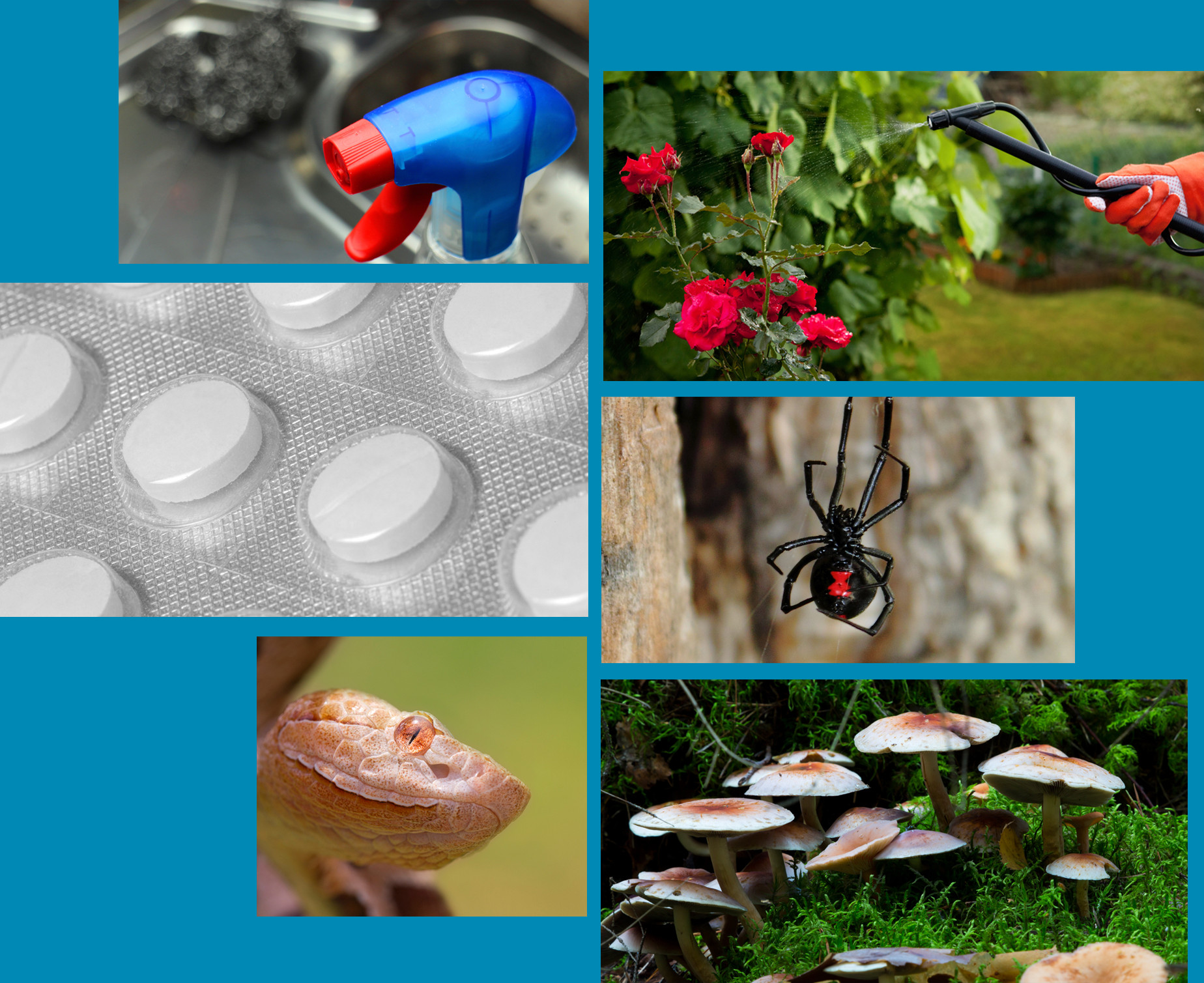 Common call topics:
Medication overdose
Substance abuse or withdrawal
Ingestion of household cleaners
Pesticide exposures
Inhalation of gases or chemical fumes
Exposures to plants or mushrooms
Bites and stings
You have questions,
we have answers »
Current alerts
Recall of LeadCare® Blood Lead Tests Due to Risk of Falsely Low Results

Magellan Diagnostics, Inc. and the U.S. Food and Drug Administration (FDA) have issued a recall notice concerning the use of some LeadCare® Blood Lead Tests (certain LeadCare II, LeadCare Plus, and LeadCare Ultra test kit lots). These lots were distributed between October 27, 2020, and June 15, 2021. The use of these devices may cause serious injuries because they might underestimate blood lead levels. The FDA has identified this as a Class I recall, the most serious type of recall.
Read more
Quick links
There are two ways to get expert help in a poison emergency:
Call 1-800-222-1222 or go to webPOISONCONTROL®
Visit our most popular links: