When you call …
Our poison information specialists will assess the situation then provide first-aid actions. In severe cases, they will refer you to the most appropriate health care facility.
90% of cases
are successfully treated
via phone when we're
called immediately.
Our poison specialists will ask you about:
The substance you're calling about
How much was taken
When it happened
Symptoms
Any treatments you already tried
The patient's medical history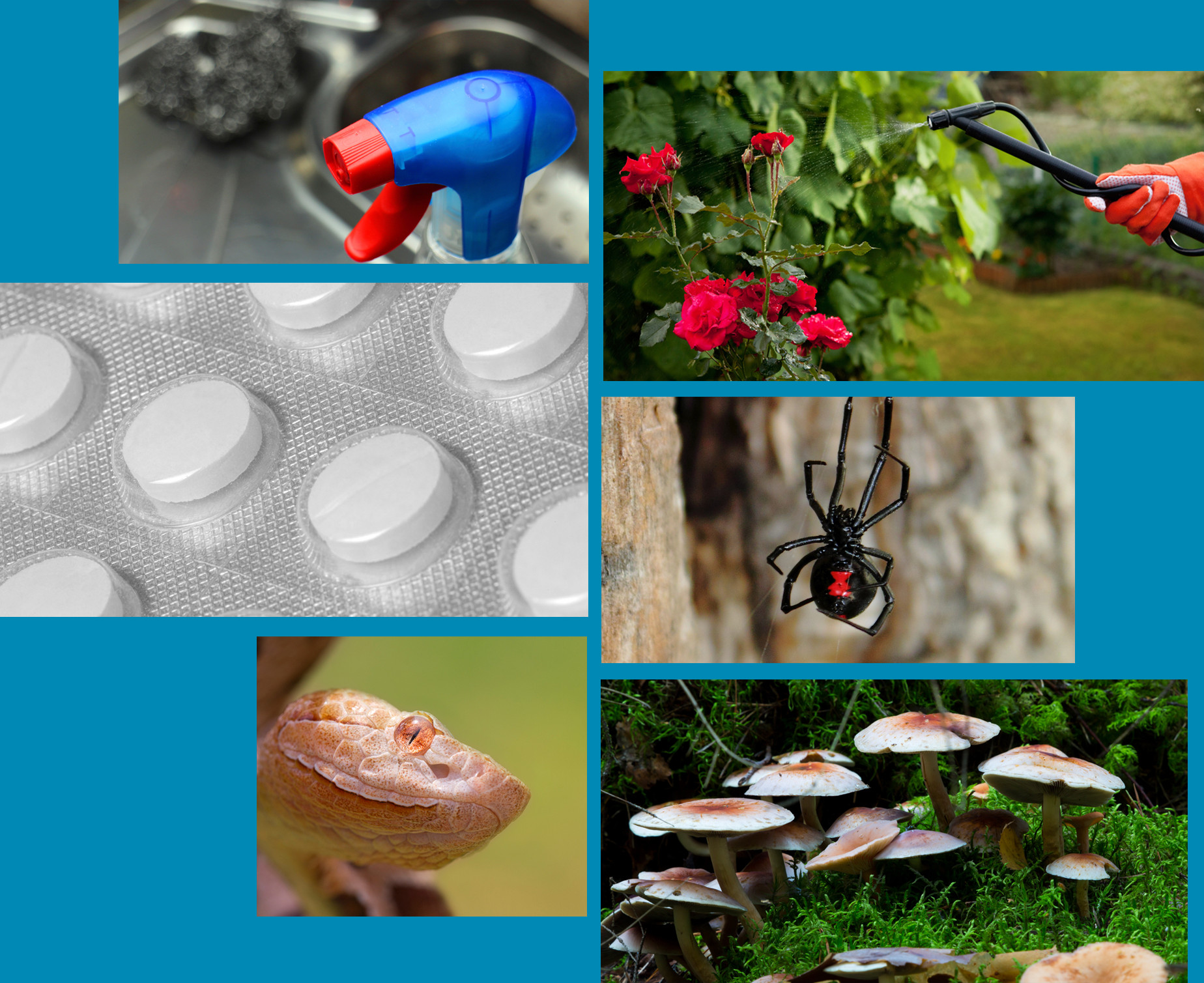 Common call topics:
Medication overdose
Substance abuse or withdrawal
Ingestion of household cleaners
Pesticide exposures
Inhalation of gases or chemical fumes
Exposures to plants or mushrooms
Bites and stings
You have questions,
we have answers »
Current alerts
Homeopathic Teething Products
The FDA is advising parents not to give homeopathic teething tablets and gels to infants or children! These products have not been evaluated for safety or quality and may harm your children.
If you have any questions or concerns about your child's teething products or anything else he or she may have gotten into, please call 1-800-222-1222 immediately. We have certified Registered Nurses (RNs) who are Specialists in Poison Information (SPIs) on hand 24/7 to advise you what to do if you think your child may have gotten into a dangerous substance.
Read more
Quick links
There are two ways to get expert help in a poison emergency:
Call 1-800-222-1222 to speak to a Poison Specialist, or
Both are Free and Confidential.
‌
U.S. government recalls » Poison fact sheets » Materials order form » DVD order form »