Recall of LeadCare® Blood Lead Tests Due to Risk of Falsely Low Results

Recall of LeadCare® Blood Lead Tests Due to Risk of Falsely Low Results
Magellan Diagnostics, Inc. and the U.S. Food and Drug Administration (FDA) have issued a recall notice concerning the use of some LeadCare® Blood Lead Tests (certain LeadCare II, LeadCare Plus, and LeadCare Ultra test kit lots). These lots were distributed between October 27, 2020, and June 15, 2021. The use of these devices may cause serious injuries because they might underestimate blood lead levels. The FDA has identified this as a Class I recall, the most serious type of recall.
Hand sanitizer recalls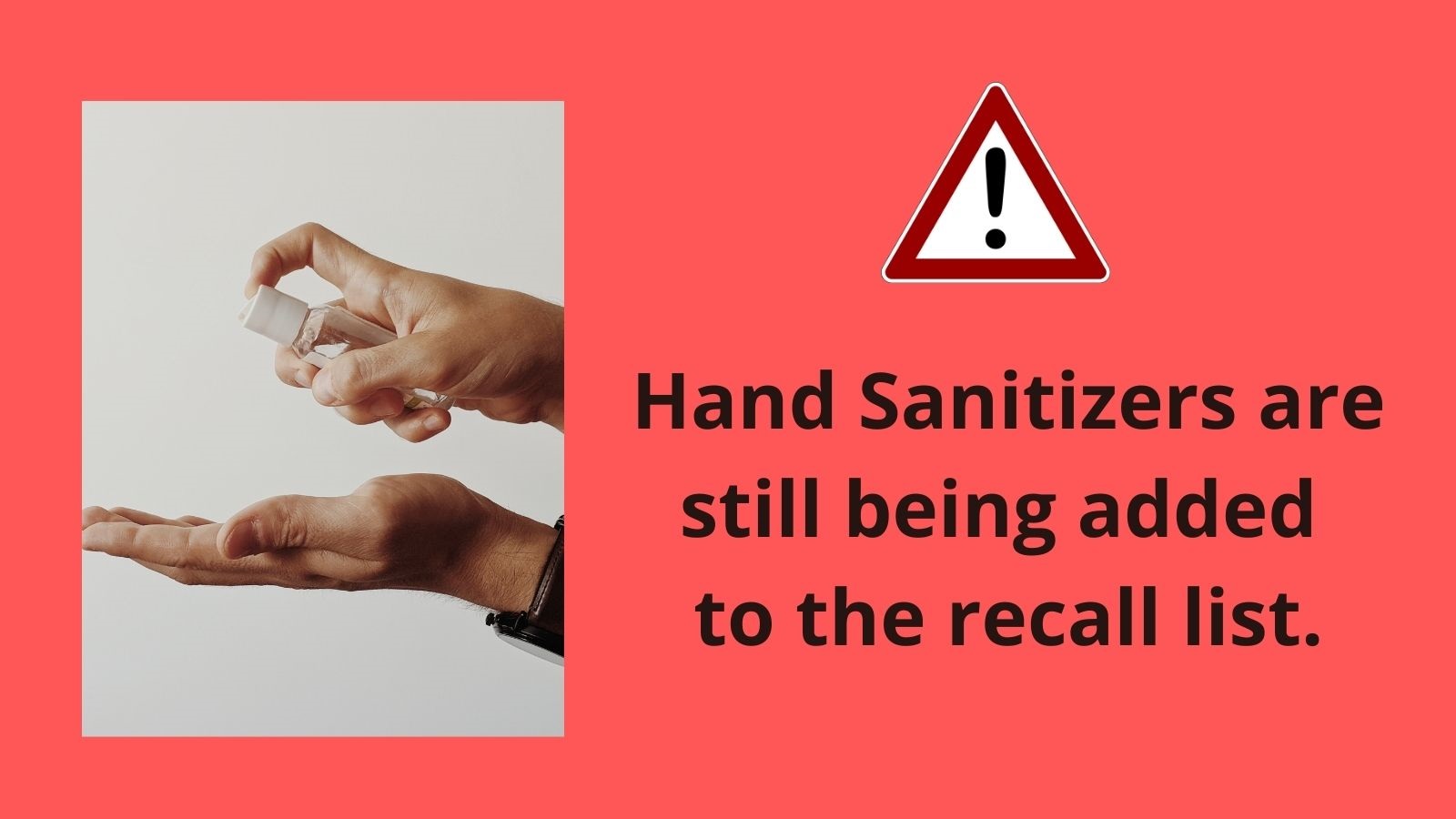 10/05/2021
The FDA continues to add to their recall list often. Continue to check that you do not have recalled products in your home.
If you have a recalled product, do not use it.
VDH expands Harmful Algae Bloom Advisory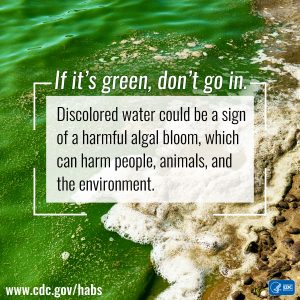 08/10/2021- The North Fork of the Shenandoah River in Shenandoah and Warren Counties is experiencing a harmful algae bloom (HAB). To ensure the safety of people, pets, and livestock, the Virginia Department of Health is expanding its advisory to include the river from Deer Rapids Boat Ramp to Riverton Boat Ramp (approximately 52.5 miles). Please avoid contact with toxic algal mats (slimy or scummy materials) that have been found in several areas of the river. This material may be attached to the river bottom, floating on the water or on the surface, or present along shorelines.
If you have concerns or think you've been exposed to harmful algae, call the Poison Center at 1-800-222-1222.
Current Hazard: Carbon monoxide poisoning
The Virginia Poison Center reports carbon monoxide poisoning call spike following recent power outages in Central Virginia
RICHMOND, Va. (Feb. 16, 2021) — The Virginia Poison Center is sounding the alarm on carbon monoxide (CO) poisonings. Over the weekend, the Center received 23 calls about carbon monoxide poisoning – an alarming number for the Central Virginia area. With more winter weather expected this week, Virginians can protect themselves with a few simple tips:
Install a carbon monoxide detector on each level of your home and check or replace the battery regularly.
Never use a generator inside your home, basement or garage. Only use generators outside and at least 20 feet from any window, door or vent.
Never attempt to heat your home by using an oven or clothes dryer.
Never let your car engine run in a closed space, such as the garage.
Have your home's heating system and chimneys inspected regularly to ensure proper ventilation.
If you suspect carbon monoxide poisoning in your home, immediately get to fresh air and call the Virginia Poison Center at 1-800-222-1222.
Hand Sanitizers Contaminated with Methanol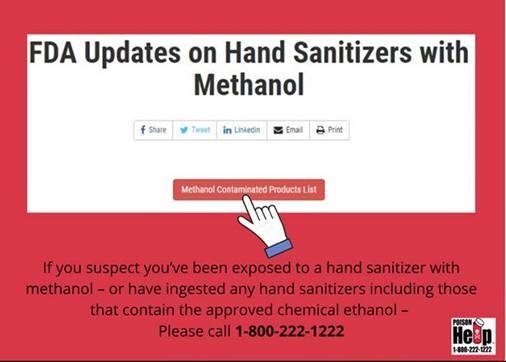 There is a growing list of recalled hand sanitizers containing methanol. Visit the FDA's website and click on "Methanol Containing Product List".
FDA's Risk Statement: Substantial methanol exposure "could result in nausea, vomiting, headache, blurred vision, permanent blindness, seizures, coma, permanent damage to the nervous system or death. Although all persons using these products on their hands are at risk, young children who accidentally ingest these products and adolescents and adults who drink these products as an alcohol (ethanol) substitute, are most at risk for methanol poisoning."
Coronavirus Disease 2019 (COVID-19) News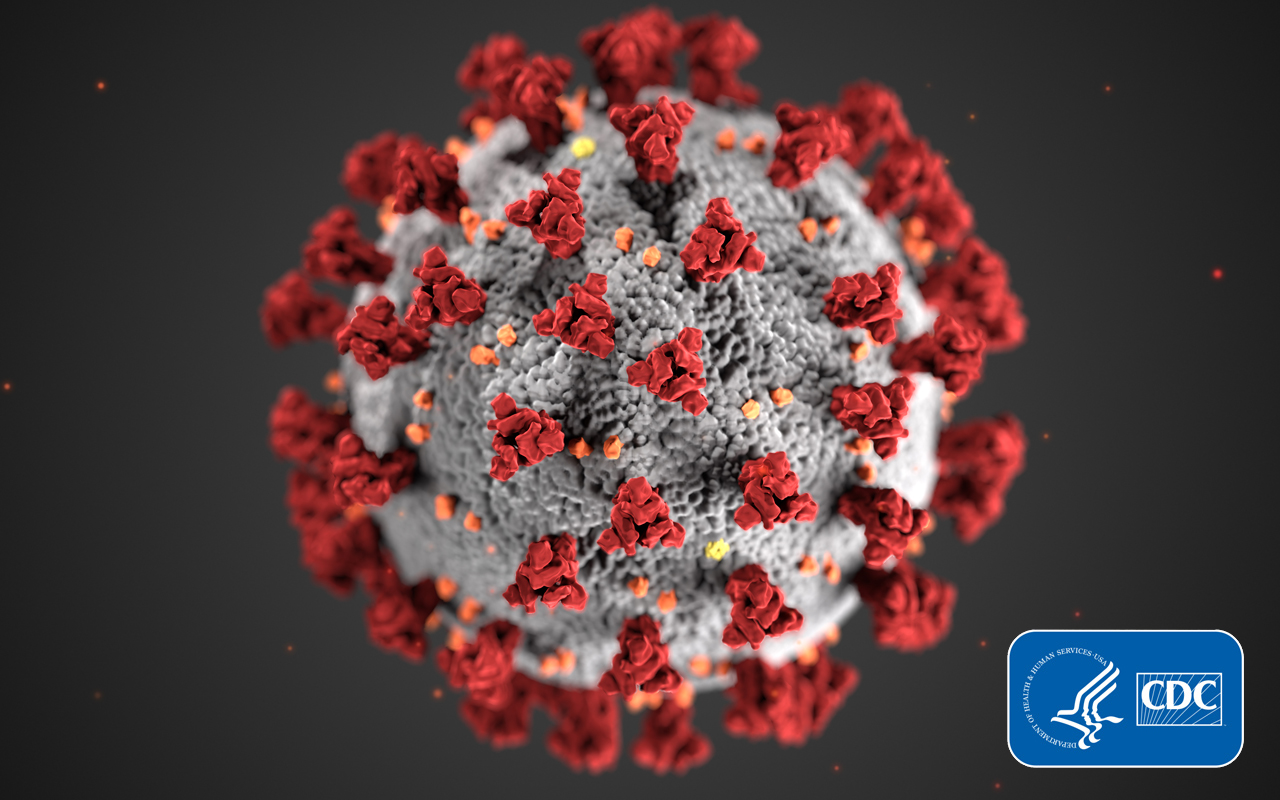 Health Safety Warning: Hydroxychloquine and Chloroquine Poisoning.
Accidental overdose can be very dangerous and even a single pill can kill. Please do not self-medicate.
Read the American Association of Poison Control Center press release on these drugs.
Coronavirus Prevention Tips:
Practice social distancing in all encounters.
Avoid eating or drinking after others or sharing e-cigarettes.
Avoid close contact with people who are sick.
Avoid touching your eyes, nose and mouth.
Stay home when you are sick.
Cover your cough or sneeze with a tissue, then throw away tissue in the trash.
Clean and disinfect frequently touched objects and surfaces using regular household cleaning spray or wipe.
Wash your hands often with soap and water for at least 20 seconds, especially after going to the bathroom; before eating, and after blowing your nose, coughing or sneezing. If soap and water are not available, use hand sanitizer with at least 60% alcohol.
Stay current and visit the following pages often:
Virginia Department of Health investigating reports of severe low blood sugar among men who report taking over-the counter male enhancement pills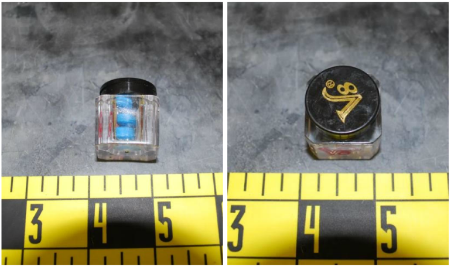 In mid-August 2019, the Virginia Poison Center notified the Virginia Department of Health regarding cases of severe low blood sugar in men. These men purchased a product called "V8" which is advertised as a male enhancement pill. The product is sold at gas stations and convenience stores across Virginia. Symptoms of severe low blood sugar include sweating, racing heartbeat, hunger, irritability, anxiety, shakiness, and altered mental state. If you or a loved one experiences these symptoms seek medical attention immediately. Contact the Virginia Poison Center at 1-800-222-1222 about adverse events and side effects of these products.
Outbreak of lung injury associated with the use of E-cigarette, or vaping, products.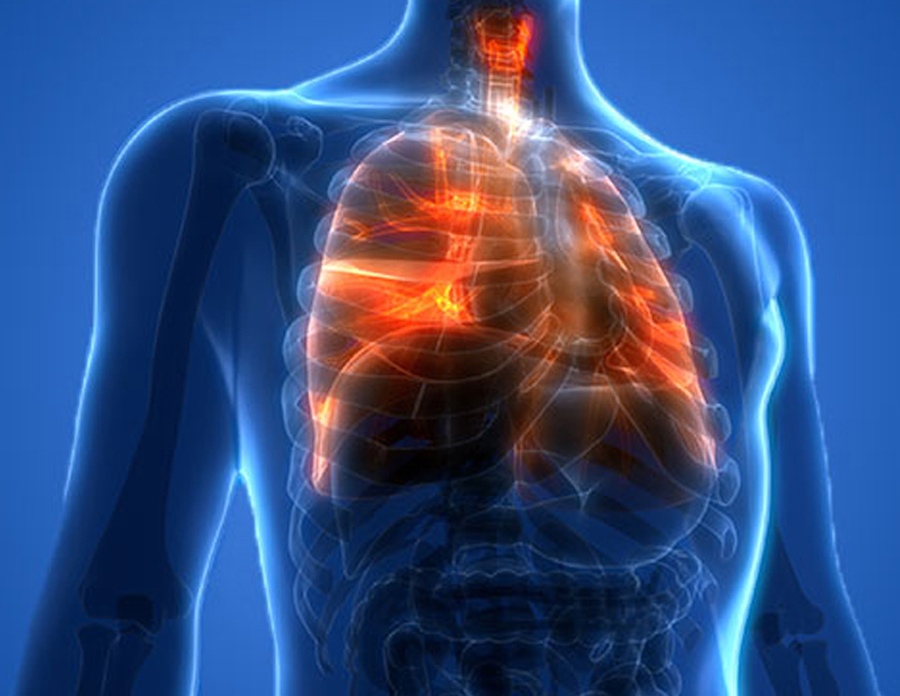 As of November 8th, 2019 the CDC recommends the following:
CDC continues to recommend that people should not use e-cigarette, or vaping, products that contain THC, particularly from informal sources like friends, or family, or in-person or online dealers. We will continue to provide updates as more data become available.
Resources for public health educators
Poison Centers get more calls in warmer months
School is out and summer travel season is here. For many families, summer is a season to reconnect with grandparents and family farther from home. It's important for parents and grandparents of young children to be vigilant about medicine storage during times of travel – both in suitcases and in the homes of those you visit. For grandparents unaccustomed to having young children around the house, is extra important to make sure all medicines are stored up and away, out of young kids' sight and reach, to avoid a trip to the emergency room. Safe medicine storage habits are just as important when traveling and on-the-go as they are at home. Click "Read More" to check out the Up and Away travel tip sheet.
If you suspect a poisoning, please call 1-800-222-1222 immediately. We have certified Registered Nurses (RNs) who are Specialists in Poison Information (SPIs) on hand 24/7 to advise you what to do if you think your child may have gotten into a dangerous substance.
Homeopathic Teething Products
The FDA is advising parents not to give homeopathic teething tablets and gels to infants or children! These products have not been evaluated for safety or quality and may pose a risk to children.
If you have any questions or concerns about your child's teething products or anything else he or she may have gotten into, please call 1-800-222-1222 immediately. We have certified Registered Nurses (RNs) who are Specialists in Poison Information (SPIs) on hand 24/7 to advise you what to do if you think your child may have gotten into a dangerous substance.
E-cigarette liquid poisoning children
Child poisonings from liquid nicotine products are on the rise as e-cigarettes gain popularity. Liquid nicotine is sold in a highly concentrated form, such as 500 milligrams in a 15 milliliter dropper bottle, which is enough to harm or kill toddlers.
The danger is magnified by the liquid coming in brightly colored bottles with candy flavoring and lack of child-resistant packaging. U.S. poison centers support legislation to require child-resistant packaging of these products.
Poisoning fatalities on the rise
Toxicity from the overuse and misuse of prescription drugs, particularly narcotic analgesics, has become a public health crisis in the U.S. In recent years, poisoning has become the leading cause of death due to injury, exceeding the number of deaths resulting from motor vehicle accidents.
All medications, especially prescription pain killers, should be taken only as prescribed and frequently monitored for potentially harmful drug interactions.