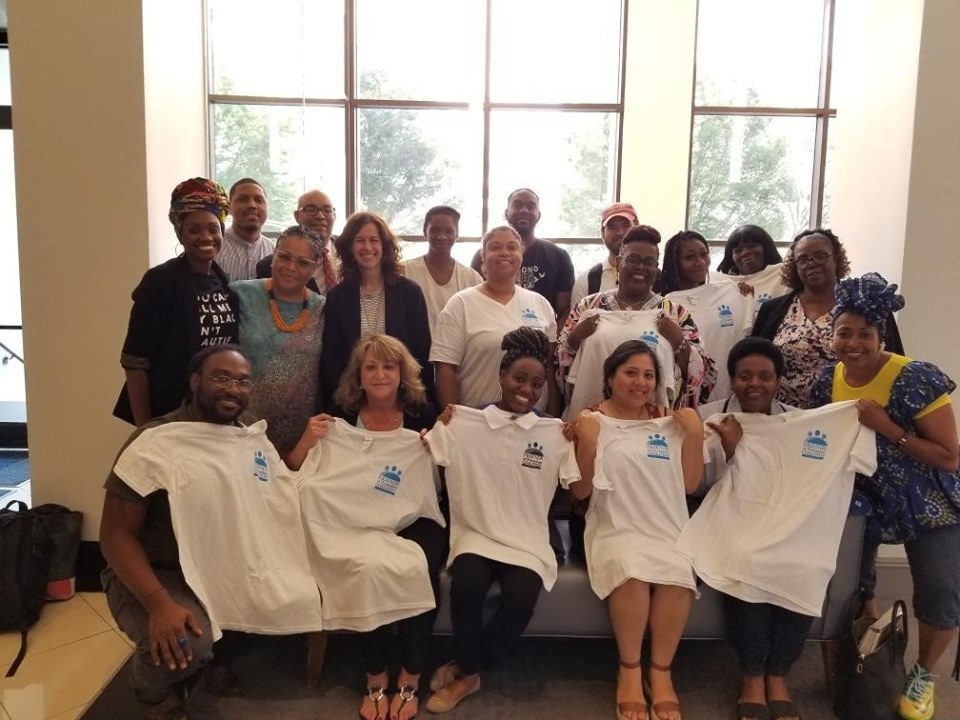 Welcome to our public education page. Information on this page is for educational purposes only.
Poisoning emergency? Call 1-800-222-1222
What can our public education department do for you?
Attend your health fair/event.
Provide presentations.
Provide educational materials.
Partner with you for poison prevention projects.
Communicate reliable poison prevention messaging via social media.
To request a representative for an educational event email: Fiorella Carhuaz, CHES at fiorella.carhuaz@vcuhealth.org.
Social media campaign:
Join our Holiday Twitter chat on Nov. 19th at 1 pm EST. Check out our Twitter chat toolkit for more information.
Ongoing presentations and programs:
Older adult medication safety.
Overdoses in the adolescent population.
Poison prevention for caregivers and parents of infants and toddlers.
Disinfectant safety during COVID-19.
NEW! Marijuana (Cannabis) and the Public Health Perspective.
Webinars for public health professionals:
Over-the-counter medications: What you need to know.
Watch the recording here.
2021 National Poison Prevention Week Initiatives. Must register here.
Webinars for the public:
A Pandemic upon an epidemic: Understanding substance use conditions.
Watch the recording here.
Conversaciones en Espanol: Como Protegerse de Envenenamientos en Tiempos de COVID-19
Mas informacion en nuestra pagina de Facebook. Evento esta disponible para todos.
Separating Fact from Fiction: Fentanyl, Kratom and Methamphetamine
Archived slides: Separating Fact from Fiction: Fentanyl, Kratom and Meth